Welkom
Binnen 2 seconden maakt een gebruiker de keuze of hij op een website blijft hangen. Is de website "eye-catching" en weet de content je te interesseren?
Als ondernemer ben je vaak afhankelijk van meerdere partners wanneer het om digitale optimalisatie aankomt. De meeste specialisten werken vaak ook nog afzonderlijk van elkaar, de projecten zijn niet op elkaar afgestemd en de huisstijl staat niet centraal.
Dit leidt vaak tot veel frustratie en verspilling van geld en tijd. 
Bij SircleCreative ontzorgen wij u volledig en kunt gebruik maken van een totaal oplossing.
SircleCreative is specialist en opereert als web designer, filmmaker, fotograaf, grafisch designer en nog veel meer.
Een partner waar projectmatig werken, kwaliteit en snelheid voorop staan in het werk.
Neem een kijkje in de portfolio of neem direct contact met ons op voor een eerste kennismaking.
Welkom bij SircleCreative. Een full-service Digital Media House.
All-in-one solution
Stel een pakket samen van de verschillende diensten voor een digitale totaal oplossing
Speed
Hoge snelheid in de oplevering. Met onze projectmatige aanpak realiseren we korte deadlines.
Multidiscliplinair
Alle creative ondersteuning samengevoegd onder éen dak 
SircleCare
Een maandelijks lidmaatschap met onder andere premium hosting, security, backups en constante ondersteuning
Mijn naam is Sebastiaan Vreeken en ik ben de oprichter van SircleCreative. Ik ondersteun bedrijven, organisaties en individuen met het optimaliseren van de positionering online. Ik heb ruim vijftien jaar ervaring in verschillende commerciële en creatieve functies.
SircleCreative is oorspronkelijk ontstaan uit een diepe passie voor het maken van fotografie en film. Wat ooit begonnen is met het maken van ski- snowboard films is later uitgegroeid met het maken van visuele content voor bedrijven in de toerisme en hotellerie branche.
Ik heb mij altijd bezig gehouden met het bouwen van websites en het ontwikkelen van digitale oplossingen. Samen met mijn netwerk van andere creatievelingen delen wij onze creatieve en commerciële skills om samen met u, uw online positionering te versterken.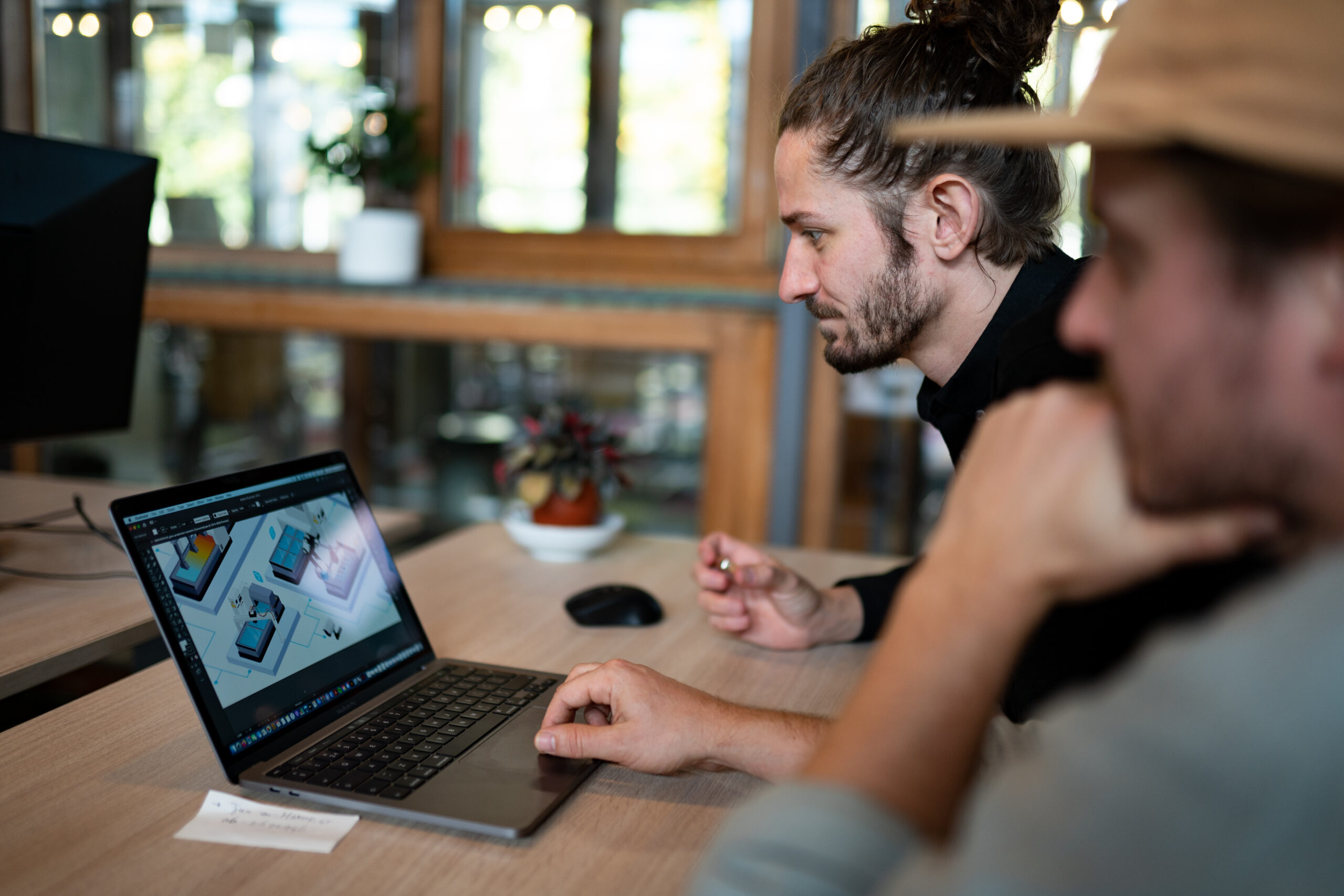 Voor de nieuwe startup Valentra die kozijnen fabriceert van gerecycld hout en glas is een complete beeldbank opgebouwd met video & fotografie. Dit gebruiken ze voor de eerste communicatie naar potentiele klanten.
De Stichting Outdoor Therapie is volledig ondersteund door SircleCreative gedurende de opstartfase. Zo hebben we samen de huisstijl ontwikkeld met logo's en grafisch design. Hierna is de website gebouwd die later volledig is gevuld met video & fotografie wat is ontwikkeld tijdens de eerste pilot week.