Visueel georiënteerde websites
Fundamenteel bij ieder webdesign
Strakke designs
Alle websites kenmerken zich met een  strak en modern ontwerp, ondersteund met gepersonaliseerde visuele content
Performance
Snelheid en overal site performance. Niet alleen Google smult van snelheid, wij ook!
Security
De websites worden gebouwd met een zeer nauwkeurig veiligheid protocol. De digitale muur minimaliseert het risico van hacken en datafraude.
Empowerment
De websites worden opgebouwd met een van de meest gebruiksvriendelijke tools binnen WordPress. U wordt stapsgewijs getraind om zelf de website te onderhouden (indien gewenst).
...van de mensen verlaten een website bij een negatieve eerste indruk
Conversie
Een website met een duidelijk doel voor ogen: uw bedrijf online te laten groeien. De website wordt zo gebouwd dat we snel kunnen opschalen.
Performance
Alle parameters in het groen. SircleCreative levert een product waar alle details mooi samenkomen en de resultaten ons verbluffen.
Security
De websites worden gebouwd met de beste tools om uw site te beveiligen. Op deze wijze wordt het risico van hacken en datafraude geminimaliseerd. Via SircleCare monitoren we site constant tegen spam en andere ongewenste activiteiten.
Visuele Vormgeving
Een lust voor het oog. Dat is waar we allemaal graag naar kijken. SircleCreative biedt de totaaloplossing van een strak webdesign gecombineerd met unieke video & foto content.
Vindbaarheid (SEO)
Bovenaan in de Google rankings? Een strategie met organische groei naar meer leads. Elke website wordt gebouwd met een sterke SEO fundering. Via het SircleCare plan kan de website verder worden geoptimaliseerd.
All-device-compatible
Ongeveer 80% van de bezoekers tegenwoordig bezoekt een website via de mobiel. SircleCreative ontwikkelt websites die op zowel desktop, tablet als mobiel goed overkomen. 
"

De gemiddelde levensduur van een website is drie tot vijf jaar

"
Website op maat
Elke website heeft een eigen identiteit met zo zijn eigen doel. Het ontwerp en het bouwproces verschilt daarom ook sterk per opdracht. Bent u op zoek naar een website die fungeert als online brochure van uw bedrijf? Of zoekt u een website met meer functionaliteiten zoals een boekingssysteem of wellicht nog uitgebreider een E-commerce website? Geen website is hetzelfde en vraagt daarom per project een andere aanpak.
Nieuwsgierig hoe SircleCreative te werk gaat? En wat SircleCreative te bieden heeft qua webdesign gecombineerd met eigen ontwikkelde visuele content?
Neem dan contact op voor het inplannen een advies gesprek. Aan de hand van dit gesprek komen de wensen duidelijk naar voren en volgt een offerte op maat.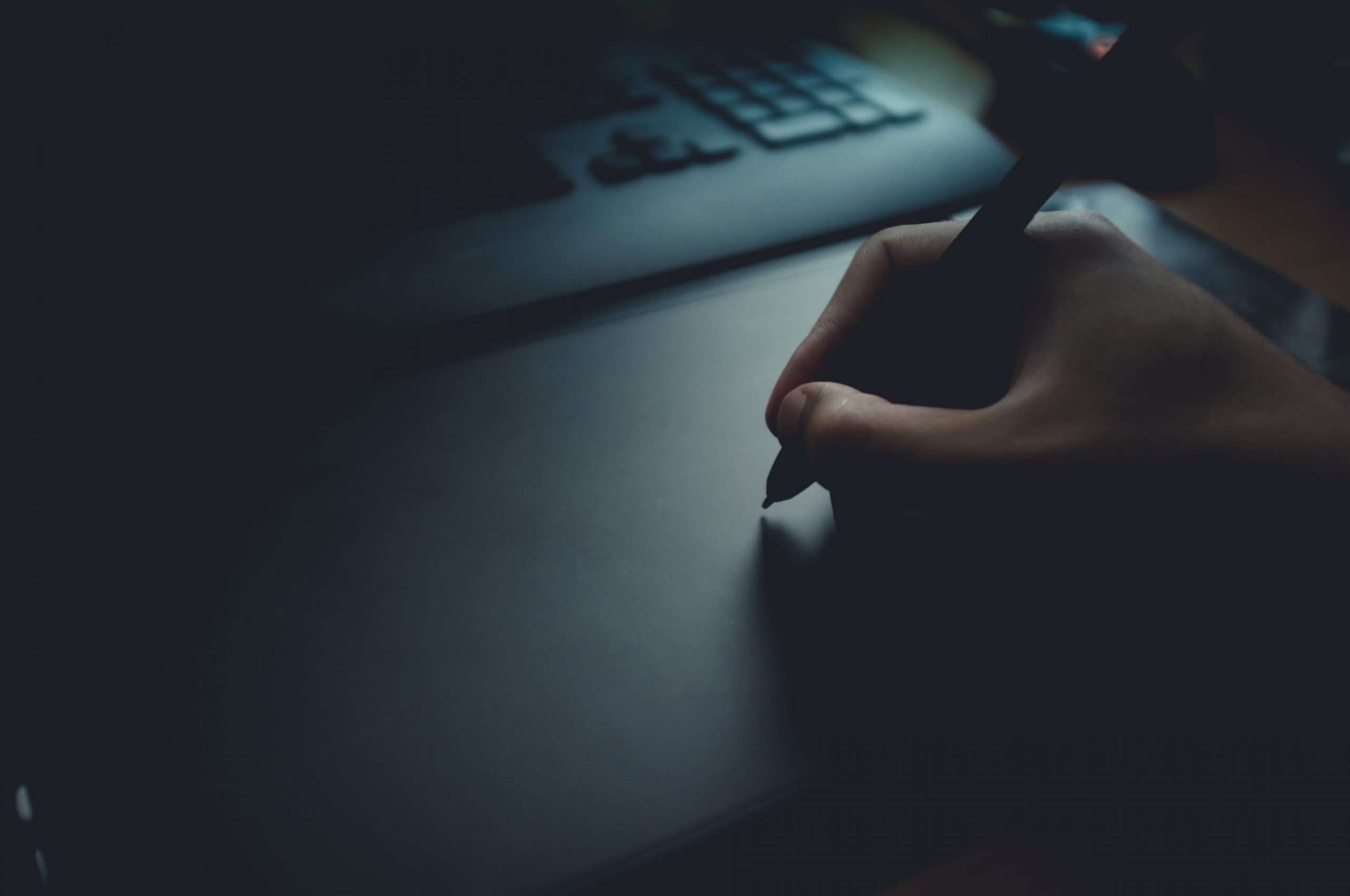 "

Results driven webdesigns

"
SircleCare
Ontdek de voordelen van een maandelijkse lidmaatschap waarbij de belangrijkste zaken worden ontlast. Denk hierbij aan premium hosting, 24/7 backups, security+ plan, spam monitoring, updates, SEO optimalisatie, reporting, constante onderhoud, content ontwikkeling, kortingen op andere diensten en nog veel meer voordelen.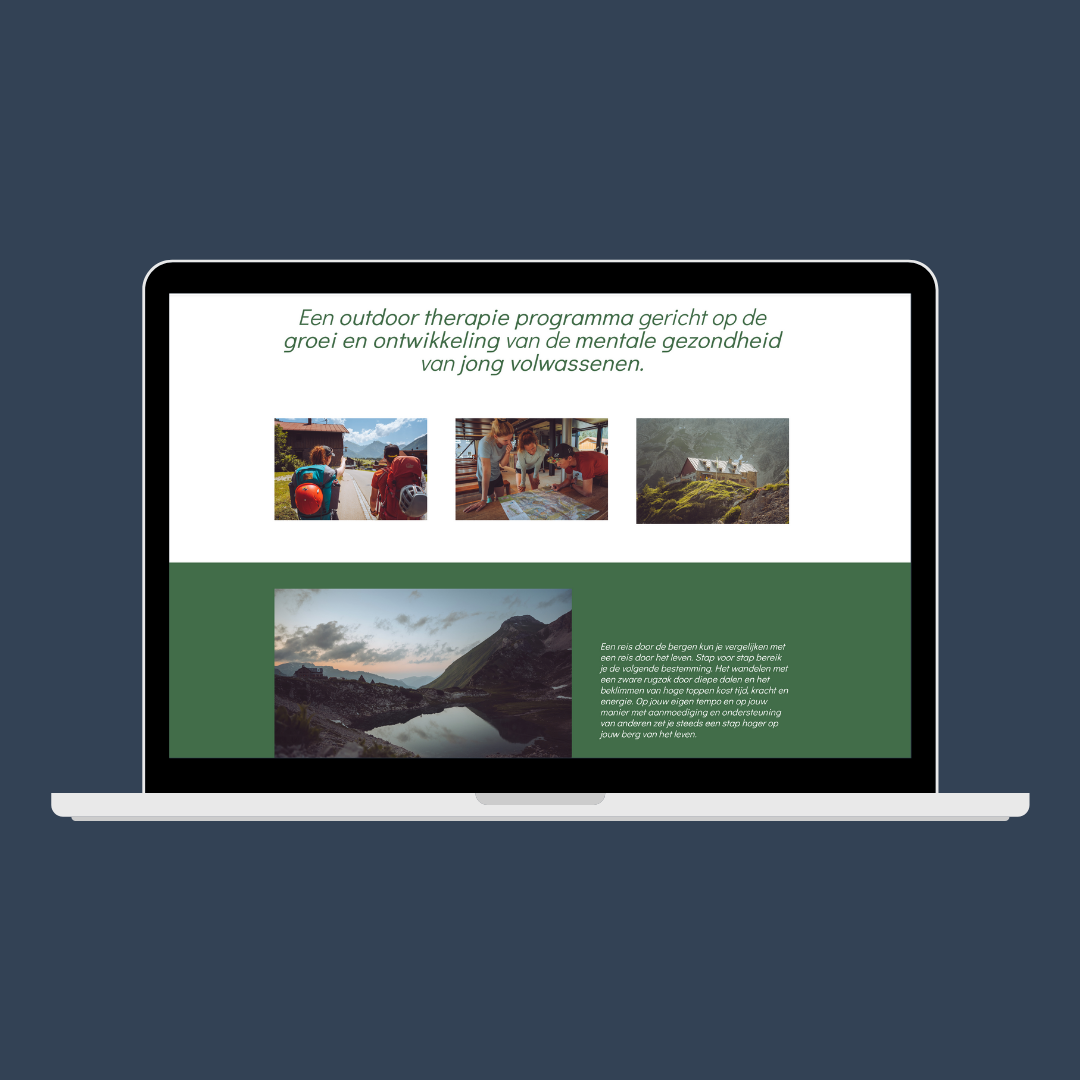 Een webdesign voor de stichting Outdoor Therapie. Een mooie combinatie van een licht en verfrissend ontwerp met warme kleur paletten. Er is hier gebruik gemaakt van een bewegende header wat een mooi visueel effect geeft aan de bezoeker waar de week met Outdoor Therapie voor staat. Verder heeft SircleCreative alle grafische designs ontworpen, zoals het logo en flyers.